One local source for IT.
Services: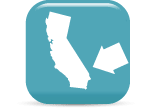 We're located in Southern California and are dedicated to local healthecare practices small and large.
Systems Design

We colaborate with healthcare professionals to find the right solutions.
Data Security
Is your practice data protected in accordance to HIPPA regulations?

Records Conversion
We can digitize practice records and film based imaging.